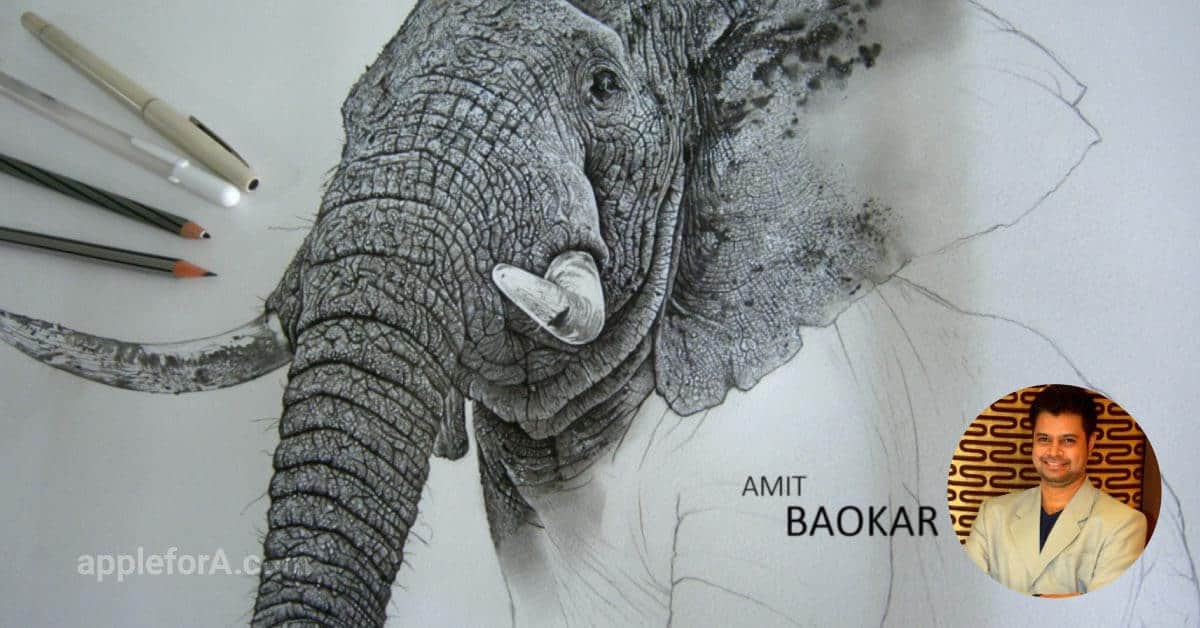 Hi, I am Amit Baokar, a freelance artist/illustrator. I am from Mumbai and reside in Virar (Thane) district.
My dad was working in Air India and my mom is a beautician. I completed my school academics from St.Dominic Savio high school (Andheri, Mumbai) and my commerce graduation from Chetana college (Bandra, Mumbai).
You can check my Portfolio/Art Gallery at Behance and Art Station.
Who is an Artist?
An artist is the one who is gifted with a special ability to attract and entertain the world by his talents.
It's not about what kind of talent he has, it's all about 'the talent he has'.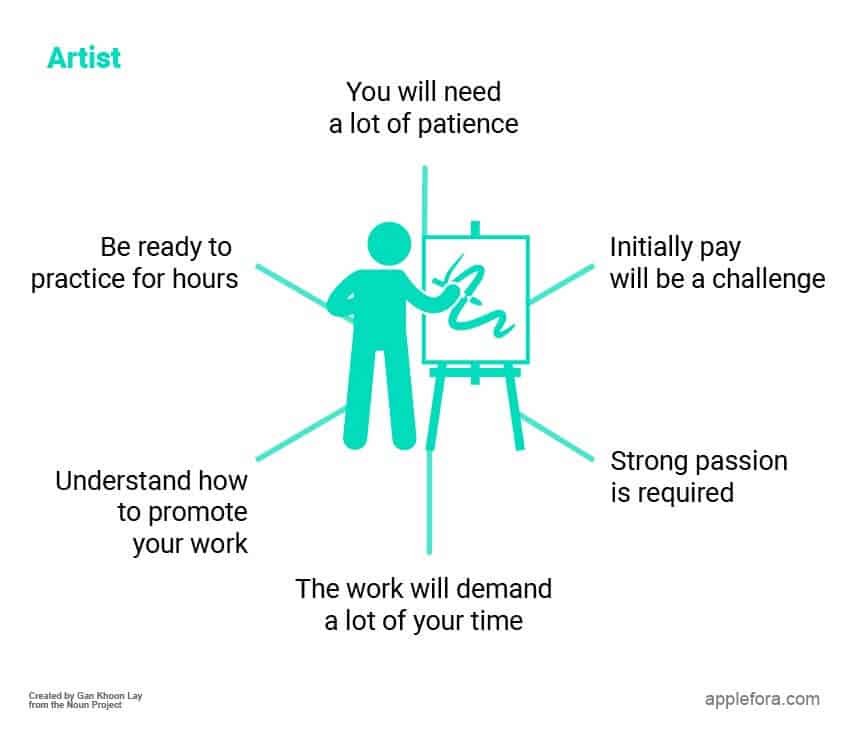 What did you want to be when you were in higher secondary school?
I remember the instance when I was in grade three, I drew a figure of Bugs Bunny cartoon character and everybody loved that drawing. That was it, all started from that point.
In higher secondary, I dreamed about becoming an artist since everybody including my teachers, supervisors and principal loved my work. I am a self-taught artist and learned on my own, never joined any classes and institutions.
Your specific activities as an Artist/Illustrator?
I spend around 5 to 6 hours a day in personal works (more than 12 hours for client works).
I make digital art and pencil works alternately. This is because it helps me to keep the accuracy (proper painting) flow at a stable level on pixels and paper. I don't stick to any one of these for a long time.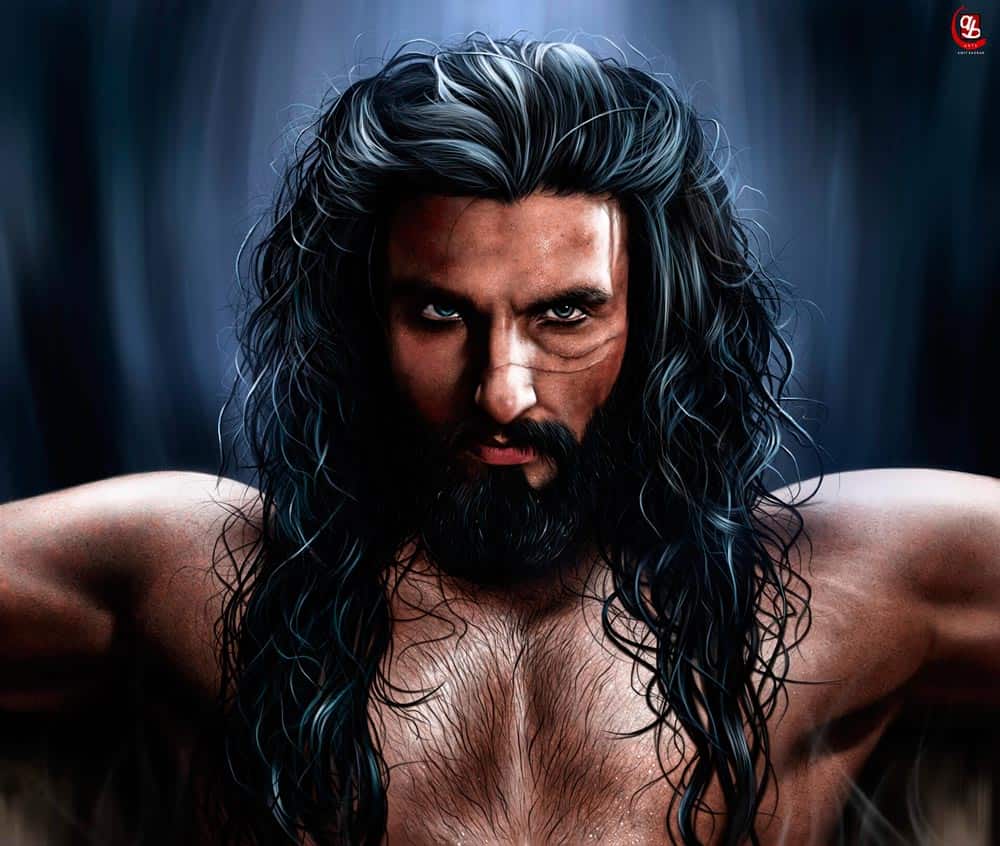 How different are you from an 18 year old you?
My purpose is to grow my freelance work at a wider level (reach out to a large audience and clients).
Of course, my art drives me crazy.
I am quiet matured from my thought process in my work compared to me as 18. A younger me never had any idea of painting a realistic-hyperrealistic paintings which I am doing now. After a decade I am happy to see myself presenting a very good output and that people are appreciating and supporting my work. Social media is playing a vital role in getting publicity for who I am.
What steps did you take to land in your present job?
I just practiced for hours.
Promoted my work in social media.
Steadily got clients from India and other countries (This helped me win trust in my family to stick to this job).
Finally, here I am, as a professional artist and a digital illustrator.
If you are given a chance to change something in the past, what will you change?
I would love to change the time, when I was working in two companies before starting my career. For me it's like I wasted my 2 years at corporate level (I wish I wouldn't have been here) and these 2 years could have brought a big change in my career.
Job satisfaction is what I realised and improvement in my work is what I learned so far.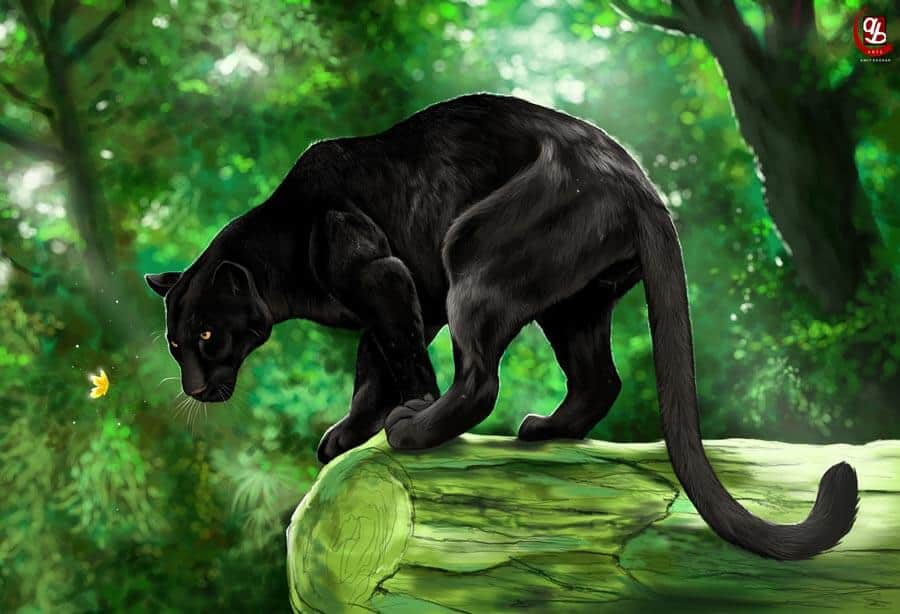 What advice you have for your younger self?
Just keep painting and promoting, do not go for corporate sector. You can still achieve a lot by working individually, more over focus and concentrate with passion.
What do you love about your current role?
Demand in future in terms of money.
What are the challenges you face in your career?
Pay is the challenge I am facing right now. But I can honestly say that it has grown much better than previous 2 years.
What type of an Artist/Illustrator will be high in demand in the near future?
Digital illustrator
Graphic designer
3D Generalist
VFX artist
Fine art artist
Can you please summarise your career journey?
Graduation  –  Commerce (2008)
Appeared for CAT entrance exam to do MBA (I left because my score was very low)
Joined First Advantage Pvt., Ltd. (2010)
Joined Neo Sports Pvt., Ltd. (2011)
Took a course at Maya Academy of Advanced Cinematics, (2013) – Earned 6 "Student of the month certificates " and 1 silver and gold medal in digital art and story board in the institution.
Freelance Artist (2012 – Present)
Which is your best career decision?
The best career decision was leaving the corporate sector and doing freelancing.
I am satisfied and happy with the decision I made. I never had any sort of bad experiences, it was just my will power to work for myself.
How do you like to spend your free time?
I like to spend my free time by watching movies, cycling and listening to music.
I am 17 and I am planning for a similar career path like yours. What advice you have for me?
As mentioned above, just keep painting and promoting, do not go for corporate sector. You can still achieve a lot by working individually. Focus and concentrate in your passion. If you wish to do animation, then you can go for the available courses.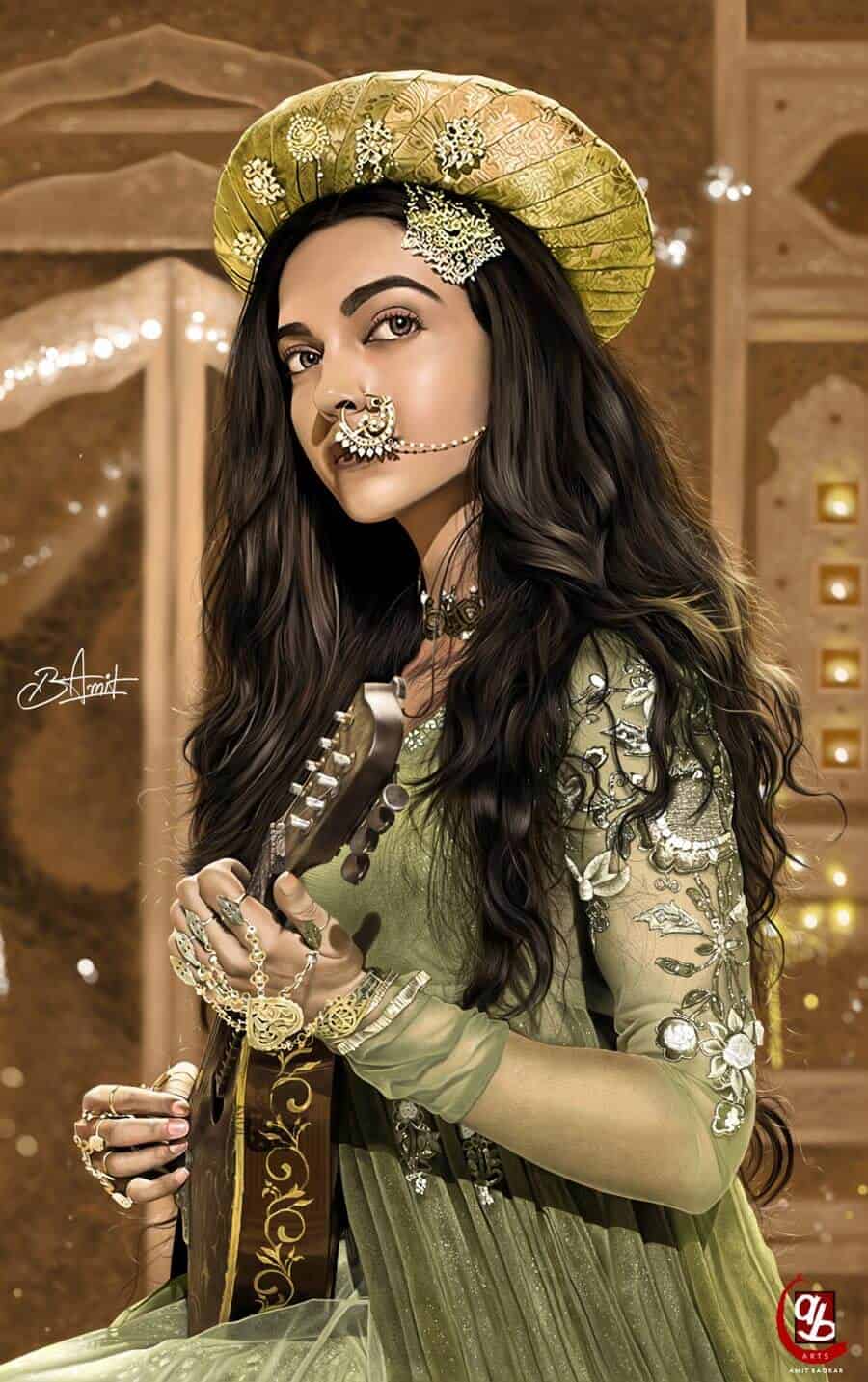 What are some alternate career options for an Artist/Illustrator?
One can become a –
Storyboard artist
Image editing and Fine art artist
Animation Industry is a very good option. One can become –
Animator
3D modeller
Graphic designer
Vfx artist
Digital-Matte painter
I would recommend to join Maya Academy of Advanced Cinematics for the above mentioned factors.
Who do you think should take up this career choice?
Frankly speaking, if he/she is good at drawing then he/she should go for it.
But first a proper counselling from a good advisor is required. The candidate should prefer their parents opinion. If parents oppose, then the candidate should complete his degree/diploma (to be at a safer side) and think again about this career.
My experience: My mentors in Maya told me to stick to what type of art I am good at and strongly advised me to not go for corporate level and indeed do freelancing by choice.
What are some resources you use to keep yourself updated about the industry?
It's all about the softwares where we have to keep a regular update. Since there are constant developments in tools, we have to install them in the system. New softwares are always available.
What do you think everyone leaving higher secondary school should know?
As I mentioned above that the candidate will require proper guidance/counselling from parents and others.
One who is looking forward to get into this profession should be great at skills and should have more knowledge about his/her passion or style of working. Along with that there should be confidence and family support.
What is something that parents/children can do better in terms of choosing the course options after 12th?
Unfortunately in our country the scope for fine art (if he/she "only" makes portraits and landscapes) is less as compared to foreign countries.
Candidates might face challenges after 12th or may not get family support. But still I think there is a room to build a strong career in animation industry. The payment at the beginning is less, but the years of experience can help them earn a lot more in future. They can also get opportunities to work for movies at domestic and international level.
Does this career has bright future?
Yes it does! If the artist follows his passion, then success will definitely follow him.
Struggle, pain, heart breaks, sleepless nights are his friends, so no need to worry about. 😉
Any final message?
Follow your passion, success will definitely follow you!
---
Thanks for reading! 🙂 If you enjoyed this article, leaving your 

comment

 below would mean a lot to me and it helps other people see the story. And you can say hello to us at

hello@applefora.com
If any of your friend is considering a career in a similar area 

share

 this with him/her.
You can 

read

 more real career stories 

here

.
Get 3 months of free membership to learn UX Design!