As a designer I only challenge myself for any work and I believe in myself for any tasks.
I NEVER GIVE UP!!!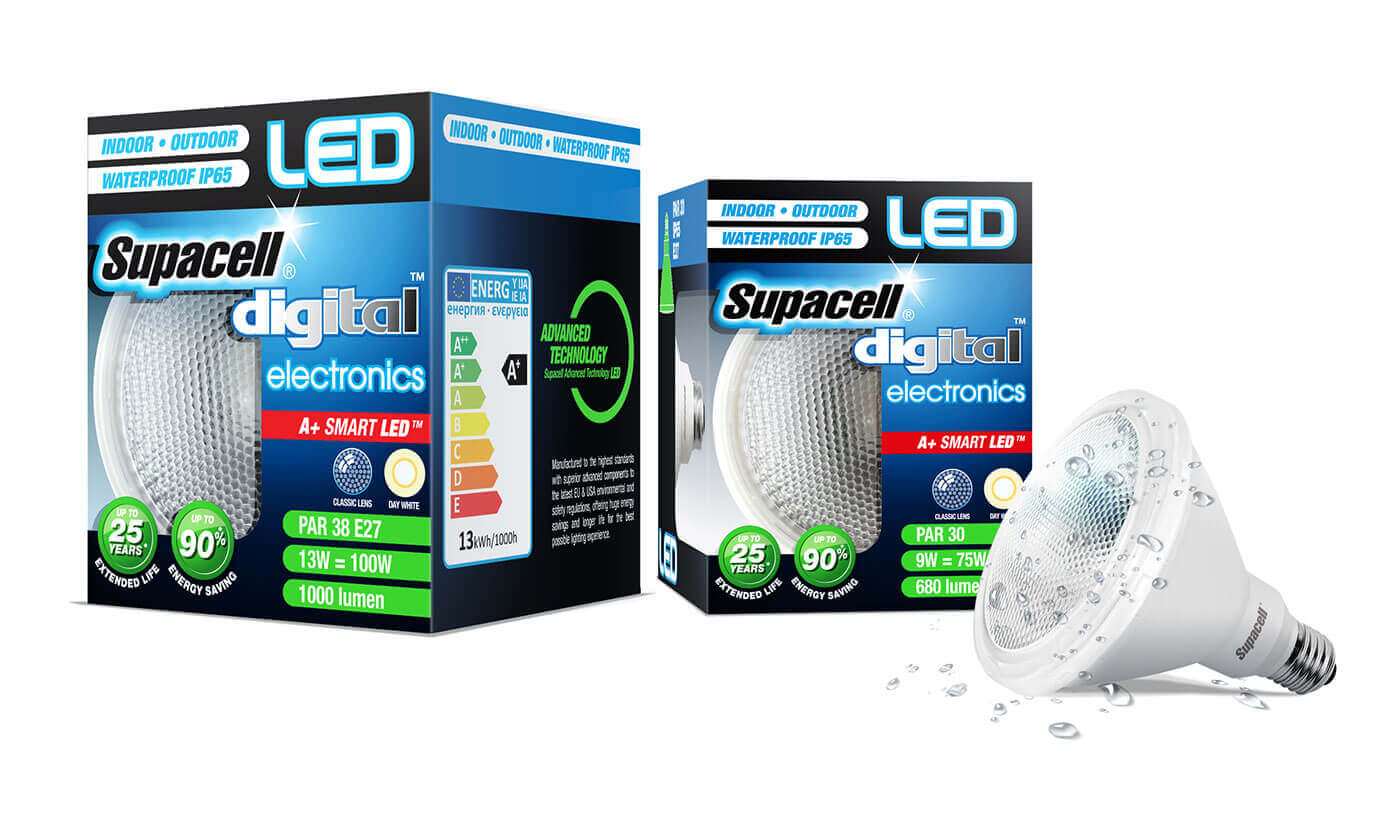 I am Rajesh Brahme, an Artist and a Creative Designer with experience of 11+ years in delivering creative and innovative design solutions. My role is to execute designs with the sound knowledge of a specific media and have been very successful in delivering my commitments. All of my previous organisations and their customers were always satisfied with my work. I can conceptualise, visualise, design and manage jobs in print, web, event, and eLearning media. And finally now as a Packaging Designer, which was the dream job for me.
Who is an Artist?
One who can find beauty in any piece of art is an artist. An artist is also a person who can make beautiful things with a great vision.
How it all got started for you?
It was my uncle and my mother who motivated me to find the designer and artist in me.
What do you do and how you do it?
I deliver creative and innovative design solutions. I design Brochures, Logos, Posters, Page Layouts, E-Books, E-Mailers, User Manuals, Flex Boards, Advert Materials, Web Designs, Sketches and all print work as per the client requirements by utilizing most current technologies & collaborative brainstorming strategies.
Creative people are often protective of their process as they are of their ideas.
As a Design Manager, I  help my co-workers to work more proficiently to get the job done. Currently I am handling team of 8 creative people, 2 web developers, 1 web / graphic designer, 1 principle designer, 2 marketing designers and 1 packaging graphic designer and our creative head.
Knowing the ways in which people produce great work is as important as knowing what specific skill they can add to the team.
I allocate work to all of them and discuss the scope of each project with the team and management.
Brainstorm with them and support them with each and every aspect.
I keep track of their performance and appraisals.
Support HR for hiring process.
Certain people really respond to healthy competition, but others don't. I encourage whatever suits a person. I've seen what trial by fire can do.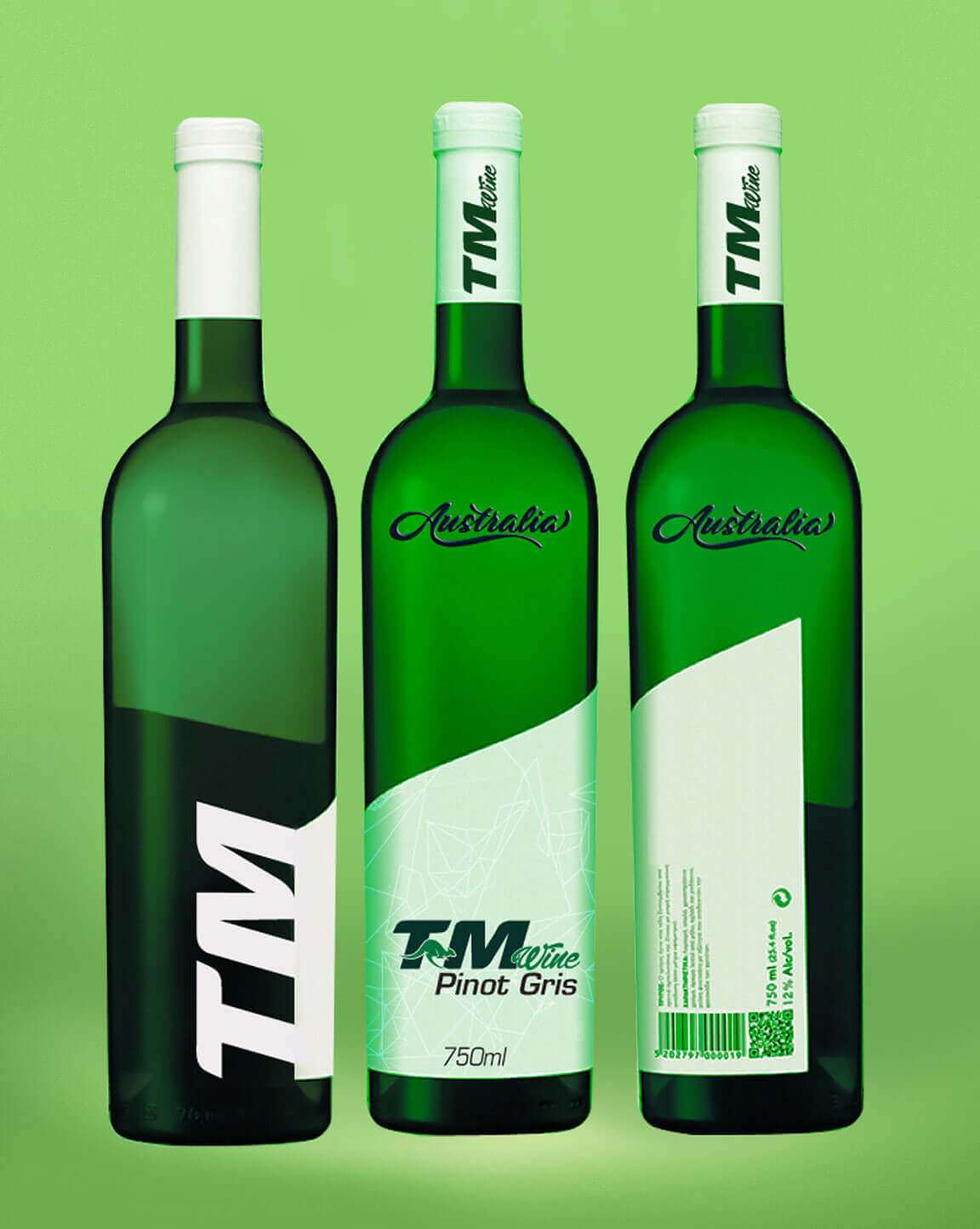 What do you love about your area of work?
I love to work and spend time on quality creative works, find new ideas, creative thoughts etc. Pay is good and demand will never fade. Therefore, being an artist is a good thing.
The need for creative problem solving has arisen because more and more management problems require creative insights in order to find suitable solutions.
Creativity and innovation goes hand in hand, it means, there is no innovation without creativity. While creativity is the ability to produce new and unique ideas, innovation is the implementation of that creativity – that's the introduction of a new idea, solution, process, or product.
How do you like to spend your free time?
I like to enjoy with my kids and travel around the globe, find peace in life and make friends.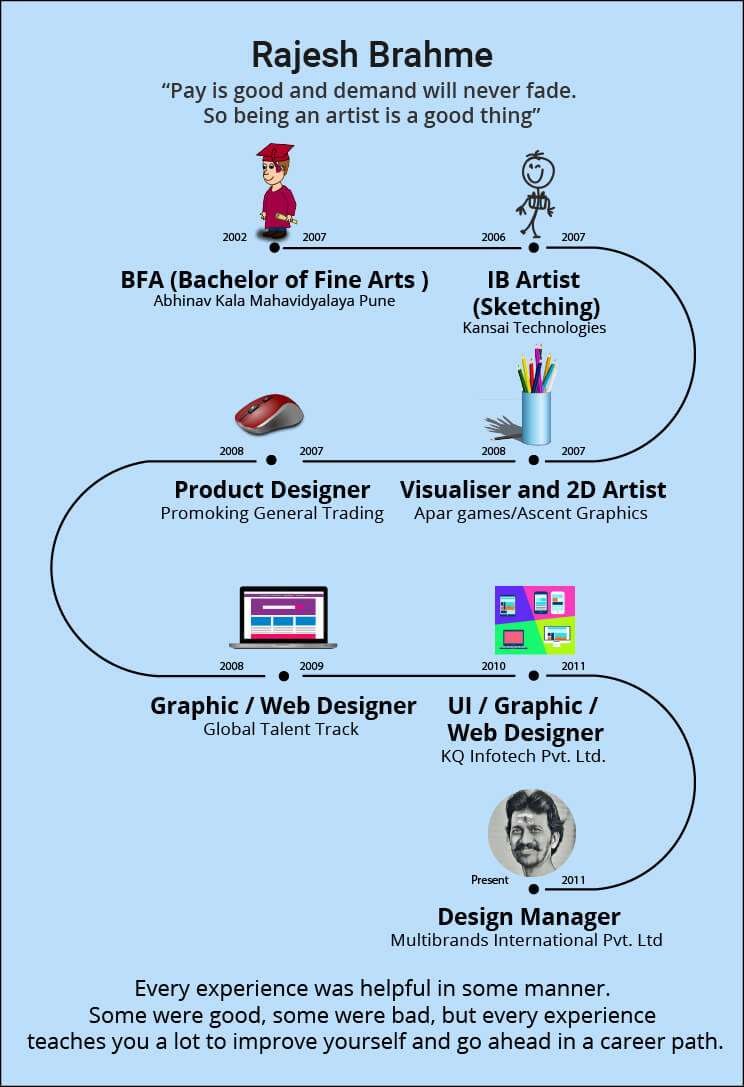 One can start with Sketching. If they don't possess sketching skills, they can learn Adobe creative suit which has got various programs and all kind of tutorials available on YouTube, without paying any kind of fees. All they need is to practice at home/school.
Skills Required
Designing (95%)
Team Management (95%)
Problem Solving (95%)
Logical (90%)
Communication (90%)
Sketching (85%)
Basic Maths (80%)
Razor Pack Packaging Design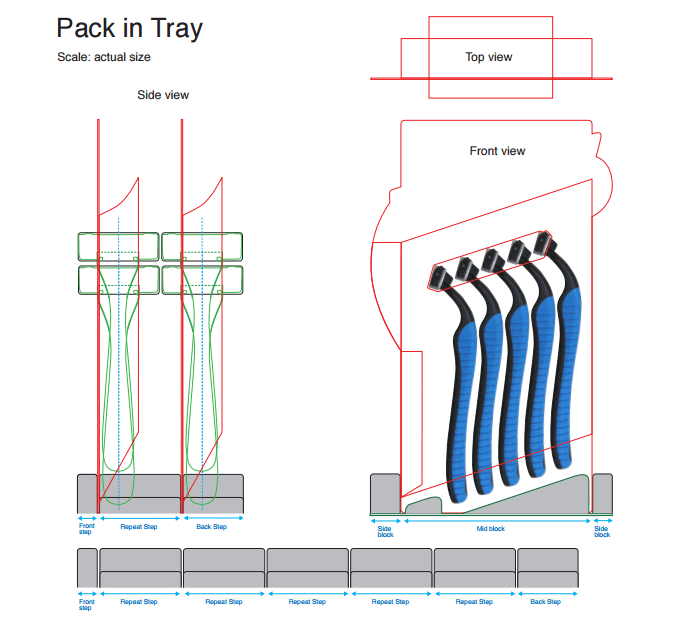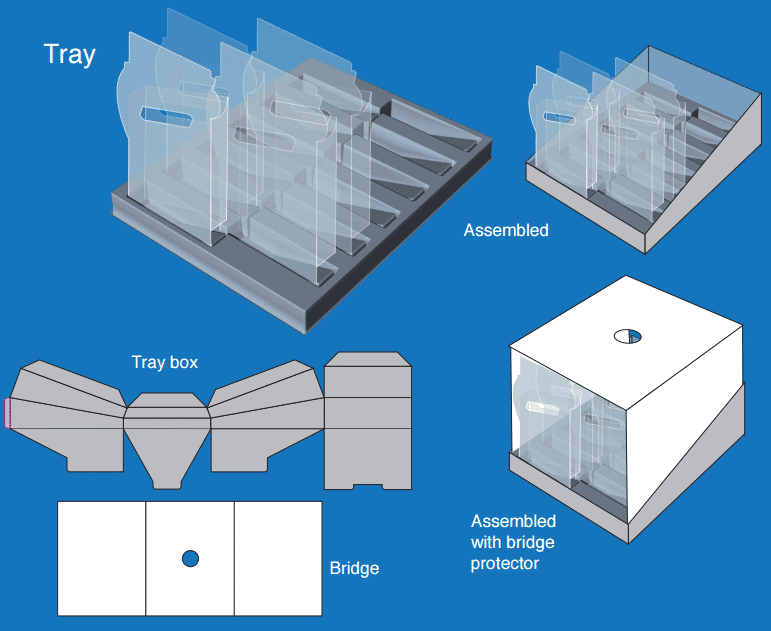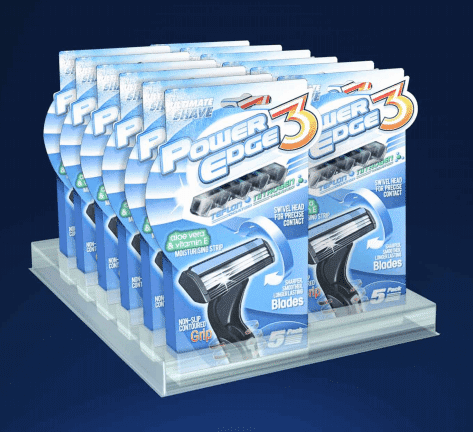 What do you think potential recruiters will look for in a Designer in 2020?
Design skills
Modern perspective
Analytical skills
Stability in a candidate.
What are some career options for a Designer in today's world?
Graphics, Animation, 3D, Visual communications, UI, UX, Character animation and many more…
How can we encourage more students to choose a career in Design?
We need to provide the candidate a good hope, appreciate his/her ability to perform, give confidence that he/s can do well and posses that spark. Standby him/her and give a hand to achieve success.
If a candidate likes design, sketching, layouts, crafts, computer designs then he can decide his path in Creative works.
What do you think everyone leaving higher secondary school should know?
They should know about themselves and where they fit. Moreover, a real confidence from parents will allow them to make good decision and achieve their goals of life.
View failure as an opportunity to learn. Understand that creativity and innovation are long-term, cyclical process of small successes and frequent mistakes.
What should one do during his college days if he is choosing Designing?
Try to spend time in designing. Go through tutorials on various softwares.
Don't depend completely on college. Instead, do some work from home so that skills will be developed before you go to your first job.
Any recommended resources for an aspiring Designer?
Find out who is a Packaging Designer?
Believe in yourself, be simple and creative, respect everyone younger and elder
---
Thanks for reading! 🙂 If you enjoyed this article, leaving your 
comment 

below would mean a lot to me and it helps other people see the story.
If any of your friend is considering a career in a similar area 
share 

this with him/her.
You can 
read 

more real career stories here.