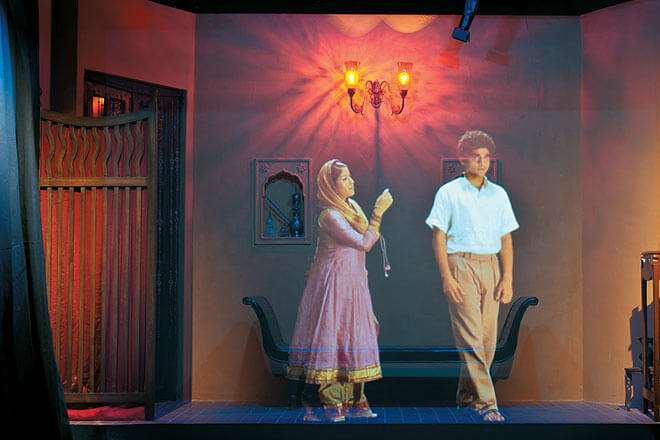 Dr Mamta Mantri is a Design Researcher and Interpretation Consultant.
She has worked on various scenographic narrative led museums, such as the Khalsa Heritage Museum, Vivekananda Museum and Sadhu Vaswani Museum. She has a Ph.D in English literature with specialization in Spatial Criticism and a Masters in History from University of Mumbai. Her work experience includes teaching and research, encompassing anthropological and multi disciplinary social research, crafts, design, et al.
How it all got started for you?
My first love was always history. But as I began to read various components of English Literature, I was very thrilled. It helped me understand mass media, film and cinema, cultural materialism, theoretical perspectives, etc. When it was time to do M.Phil and PhD, I had to do it in English Literature, as it is who has made me what I am today.
I was hired as a research and interpretation consultant for developing museums. That's when I entered the design field, as one thing led to the other, I have developed my own definition of design.
I had very good people around me, who were willing to be patient, teach and discuss with me every detail of every project. And I learnt! Because that is the only way to honour your teachers. That is how I became a designer without formal education in Design.
What do you do and how do you do it?
I engage in all aspects of design, management and content-research, interpretation for museums, research and content development for craft clusters, interior design, graphic design and website design.
I also work with,
NGOs for communications and proposal writing.
young designers to establish their start-up.
I have always multi-tasked all my life. I am not content working with just one skill.
With this large scope of work, I channelize my new thoughts and ideas to implement them and test for ground realities. That way, I make my own definitions and parameters of design as a domain.
My research skills and my ability to understand people helped me a great deal with my bosses and clients. I always wanted to do culture related projects. In the process I learnt many aspects of design that is very enriching.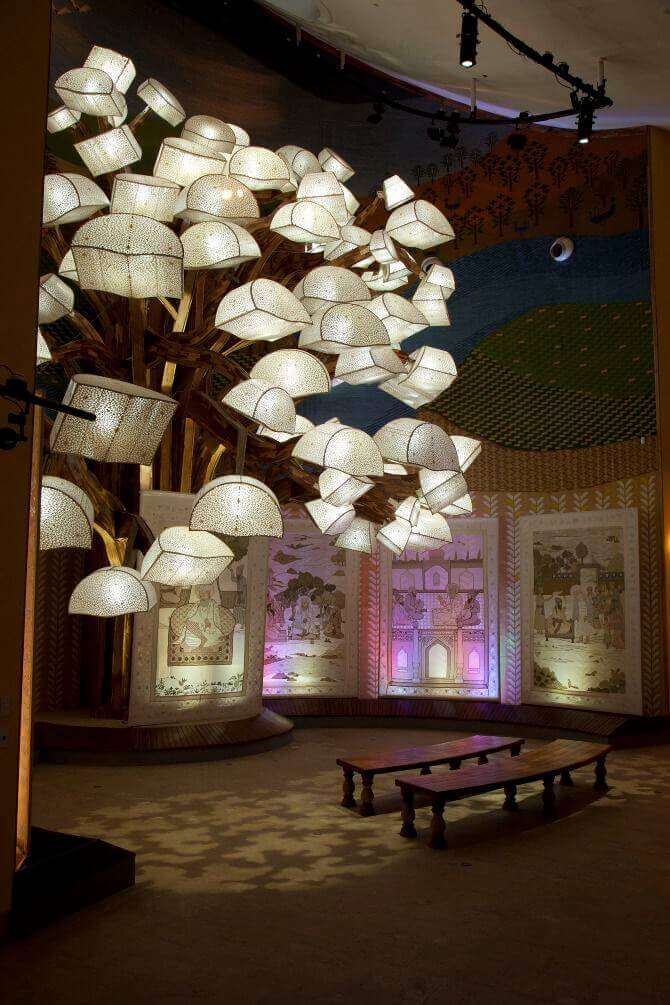 What do you love about your area of work?
The best part of my work is that no two days are the same.
Since I work freelance from my home, I am as comfortable as I want to be. All my projects and their clients are different from each other and that always keeps me on toes to understand the requirements of the client, the project and the market. Most importantly, I am able to set my own standards and excel at them every time.
How do you like to spend your free time?
I like to spend time with my dogs, take them for long walks, cook and bake, and watch some nice movies.
What do you think potential recruiters will look for in a Designer in 2020?
Multidimensional thinking, Interdisciplinary approach to work, Connections with society.
What are some career options for a Designer in today's world?
Product design, Crafts design, Design Communication, Design Management, etc.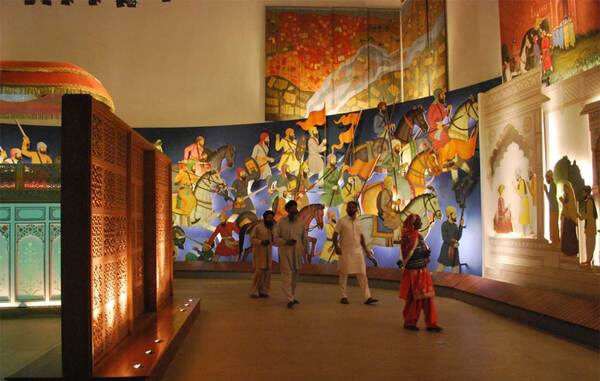 How can we encourage students to choose a career in Design?
Well, students must be made aware of various avenues in design and guided well about the uniqueness of each design institution. Based on these, a student must interact with someone related to the field and make a very guarded decision along with one's parents.
How do I know whether a career in Design is for me?
If you think you can draw. and if you think that the product or experience you are using right now, can be made better, then you could be a designer.
Of course, you have to be a people's person, so that you can connect with them to find work. But a good work always finds it's way and clients. After 12th (any stream) you can choose from institutions such as NID, NIFT, IICD, Srishti and the like. The one year foundation course in the degree allows you to take informed decision after discussing with your faculty .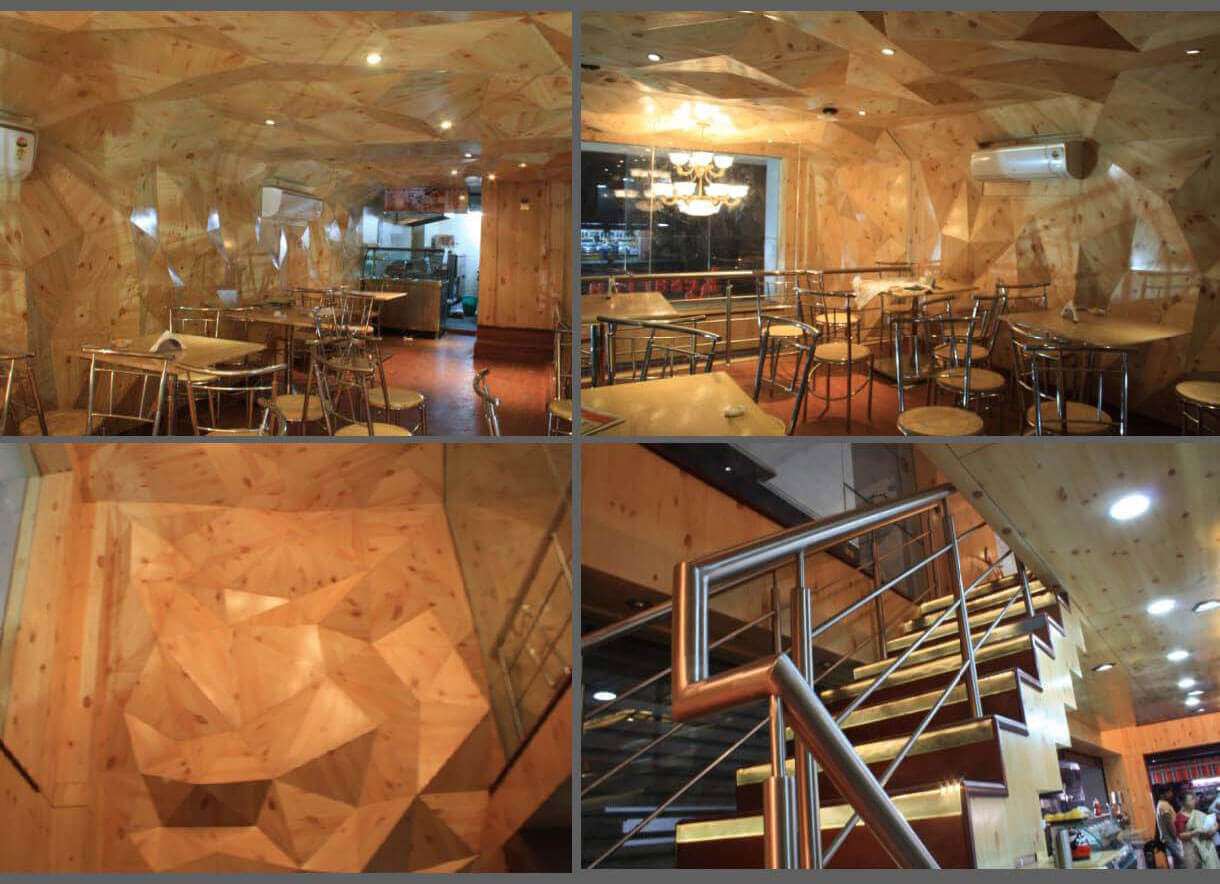 What do you think everyone leaving higher secondary school should know?
Remember that it is you who will make your own life. So make your choices diligently and be responsible for them. Also, it is alright to make mistakes. Life is bigger than us and you will get an opportunity to NOT repeat that mistake.
What should one do during his college days if he is choosing Designing?
One must be able to think outside the box. For that, it is important to read on a range of topics, and establishing connections within them. Also, developing drawing skills is very crucial for bringing your ideas on paper.
Interior Design Works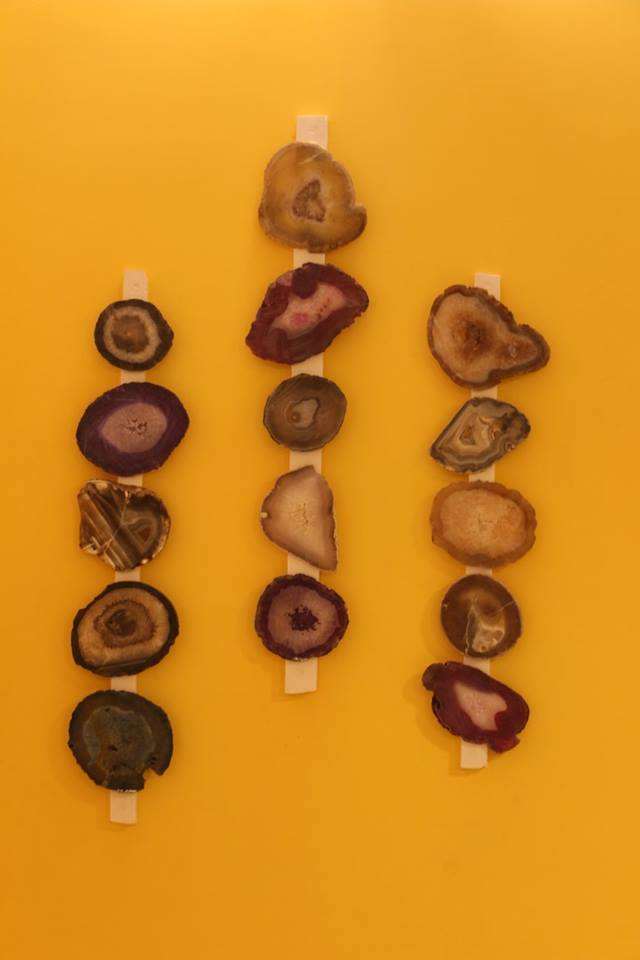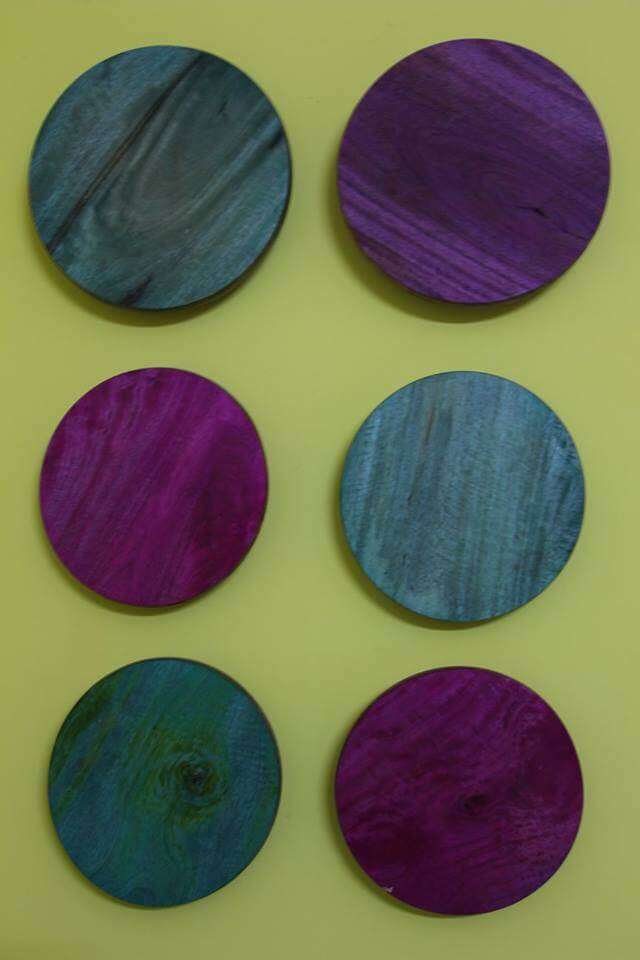 Focus and discipline are the key for great success.
---
Thanks for reading! 🙂 If you enjoyed this article, leaving your 
comment

 below would mean a lot to me and it helps other people see the story.
If any of your friend is considering a career in a similar area 
share

 this with him/her.
You can 
read

 more real career stories here.