I am Maria Tinwala, a clinical psychologist and a school counsellor, from Mumbai and currently based in Pune. Since 2011, I am working as a counsellor and life skills faculty in Mansukhbhai Kothari National School, Pune.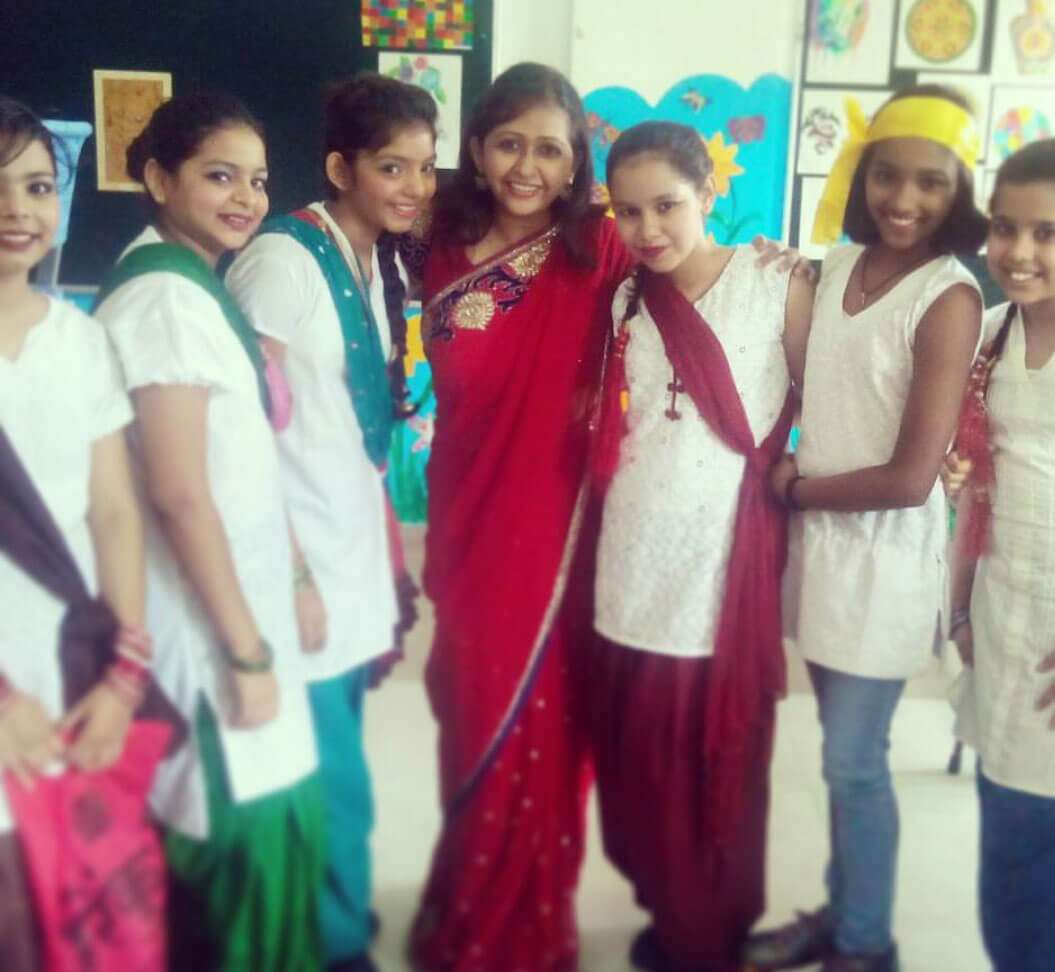 Who is a Student Counsellor?
A Student Counsellor is someone who helps students throughout their education.
This may include counselling and guidance in areas of academic achievement and career choices or even personal, emotional and social development.
What motivated you to become a Student Counsellor?
I completed my BBA in marketing from Mumbai University in the year 2006. For about six to eight months I assisted the marketing manager in my dad's company.
I wasn't really happy or satisfied with the kind of work I was doing. So during weekends and free days, I decided to volunteer in a play school near my place just to get an experience of working with small children. As I was really good with children, I could communicate and felicitate rather easily.
I realized that's where my calling was, but didn't want to take up teaching though. Therefore, I discussed about other genres of working with children with few people who were already in the education industry. Finally, I decided to take up counselling.
As part of that, I joined SNDT Women's University for a bridge course in psychology to understand the basics of human mind and the fascinating world, scaffolding different areas of psychology. Later enrolled for Post Graduation in school counselling. It was a thorough two year program with internship in school. During the course I realized that there was so much to do in this field and it's vast. Everyday I learnt something new related to the human mind and human psyche.
Lesson : This is what you should when you are not satisfied with your current work.
Look into other options which might interest you. When you think you are ready, make the career switch.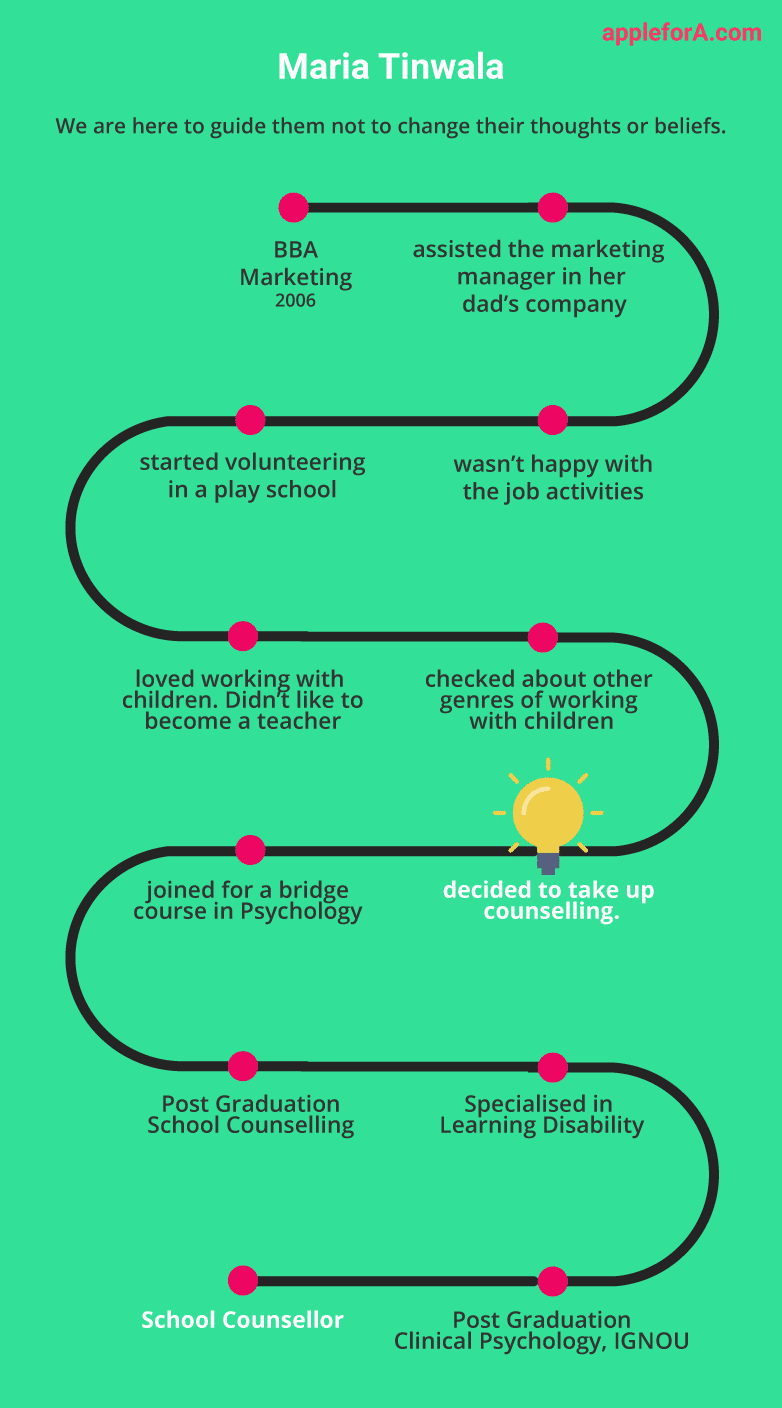 What is your job role at school?
The roles and duties of a school counsellor are basically the same everywhere.
Duties include various psychometric testing, dealing with academic related issues, behavioural issues and cognitive issues.
I also assist​ learning disabled students to match performances with target expectations and conduct workshops​ for various groups including teacher mentoring, students and parents.
What did you learn about the career after you started your job?
Well, it does get personal on some days, when you get to the root of the issues of students. There is a spot wherein you need to stop and look at the issue for guiding him/her. Being emotionally attached to your counselee is unethical.
What do you love about your current role?
Almost everything like the working hours, the feeling of meeting new challenges every day, etc. Each day I get to learn something new, because psychology is a wide umbrella.
What are the challenges you face as a Student Counsellor?
There has to be a line between you and the students you are counselling or working with, since you start getting involved on different levels with your students. I personally keep a switch on and switch off mode which helps me a lot in disconnecting myself.
The counselling field is underpaid in our country, lot of awareness is required.
A guidance counsellor is a uniquely skilled and trained person who can deal with children and their problems. Many schools, colleges and other institutions ignore the role of a counsellor and get the job done by the subject teachers.
Can you please summarise your career journey?
Graduation – BBA in Marketing (Mumbai University, 2006)
Bridge course – SNDT, Mumbai.
Post Graduation – School Counselling, SNDT.
Specialised in Learning Disability – Arya Vidya Mandir, Mumbai.
Post Graduation – Clinical Psychology, IGNOU.
Work 1 – School Counsellor, Diamond Jubilee High School, Mumbai (1 Year)
Joined as a Counsellor and Life Skills Faculty, Mansukhbhai Kothari National School (2011 – Present)
Started Freelancing Counselling and Training.
Joined Mentoria (a career counselling company) and got trained to conduct psychometric aptitude​ assessments.
Trained in counselling parents and students of secondary and higher secondary to assist them in making the right career choices.
How do you like to spend your free time?
I like to read and browse through interesting articles on the web. Cooking and spending time with my daughter also helps me relieve my stress.
What are the skills required to be a Student Counsellor?
Skills:
There are varied skills one would need in order to perfect the art of counselling. Some of them which play a vital role are:
empathy
communication skills
listening skills
Problem-Solving Skills
Rapport-Building Skills
Along with that, documentation and eye for detail is a prerequisite as it's very essential for counsellors to have records in place for future use or references for self.
Education:
Choose BA with Psychology followed by MA Psychology. Here you have the choice between taking up clinical psychology, counselling psychology and industrial psychology.
There are various courses one can take up in line with what stream one wants to choose.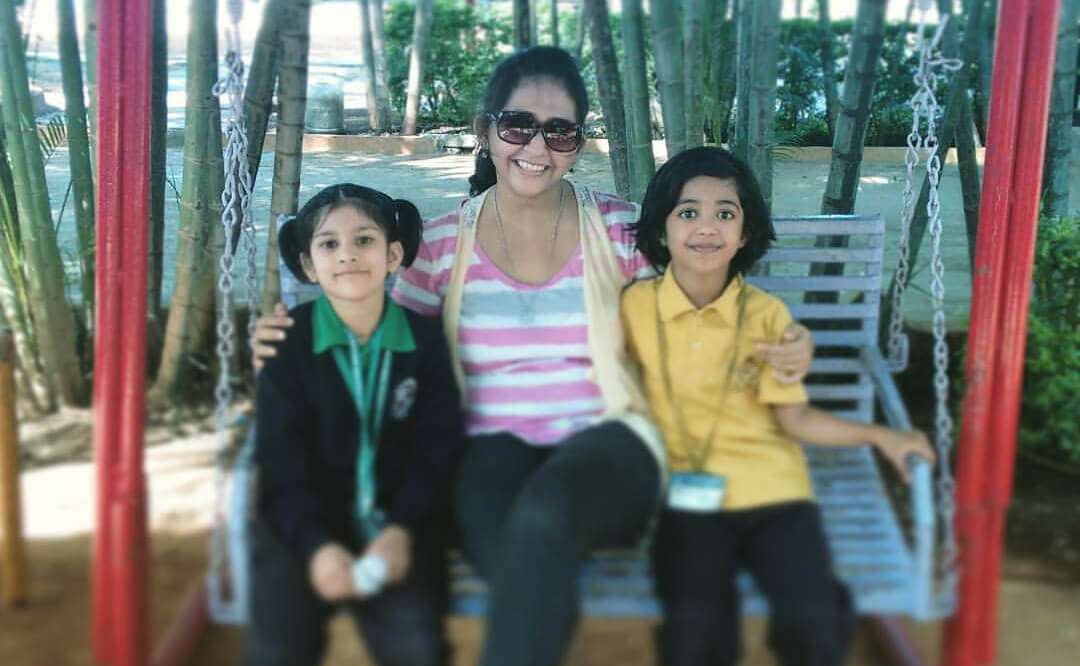 What do you think potential recruiters look for in a fresh Counsellor?
Recruiters look for good command over language and how good you are with students. You as a counsellor should be able to establish a perfect bridge between parents, students and other bodies who are connected to the institute.
Who do you think should take up this Career choice?
One who wants to be a school counsellor should be effective in their roles. If you really enjoy helping others and possess specific attributes and skills, this job role is for you. An effective counsellor should have excellent communication skills as well.
Any final thoughts?
We are here to guide them, not to change their thoughts or beliefs.
Mental health is a vast ocean you need to dive in deep to know more.

Keep yourself updated with the changing career trends, which is of utmost importance.
---
Thanks for reading! 🙂 If you enjoyed this article, leaving your 
comment 

below would mean a lot to me and it helps other people see the story.
If any of your friend is considering a career in a similar area 
share 

this with him/her.
You can 
read 

more real career stories here.