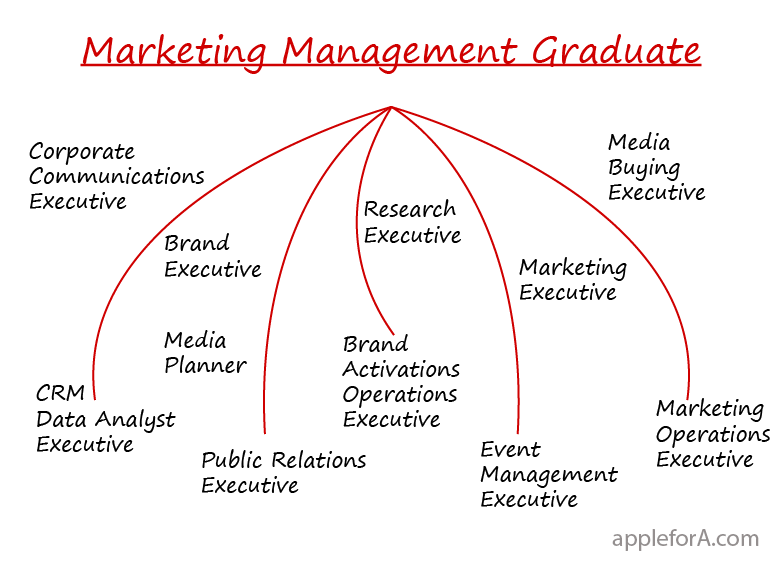 I am  Manas Nayak working as the Brand Head with Naaptol Home Shopping to earn my bread and butter. Apart from that am a life coach, a professional quiz master, mentor, teacher, trainer, storyteller and also a motivational speaker during my leisure hours.
Who is a Brand Head?
A Brand Head is the Custodian of the Brand. He is the one who primarily decides:
What should be the journey of the Brand throughout the calendar year while going in sync with the business objectives of the organisation.
What will the Brand look like.
Where will it be used.
What will it communicate to its users.
How each sub functions of business and all the employees will carry those values at workplace.
What will it promise.
What will it be doing over a period of time.
Several touch points of interaction with the customers.
Will it have a national identity only or will it customise itself as per the regional market customisation.
What are the Brand Values.
What will be the entire persona of the Brand.
He decides the marketing calendar, the integrated Marketing Communications across Print, Electronic, Social Media and Digital platforms, Public Relations as well.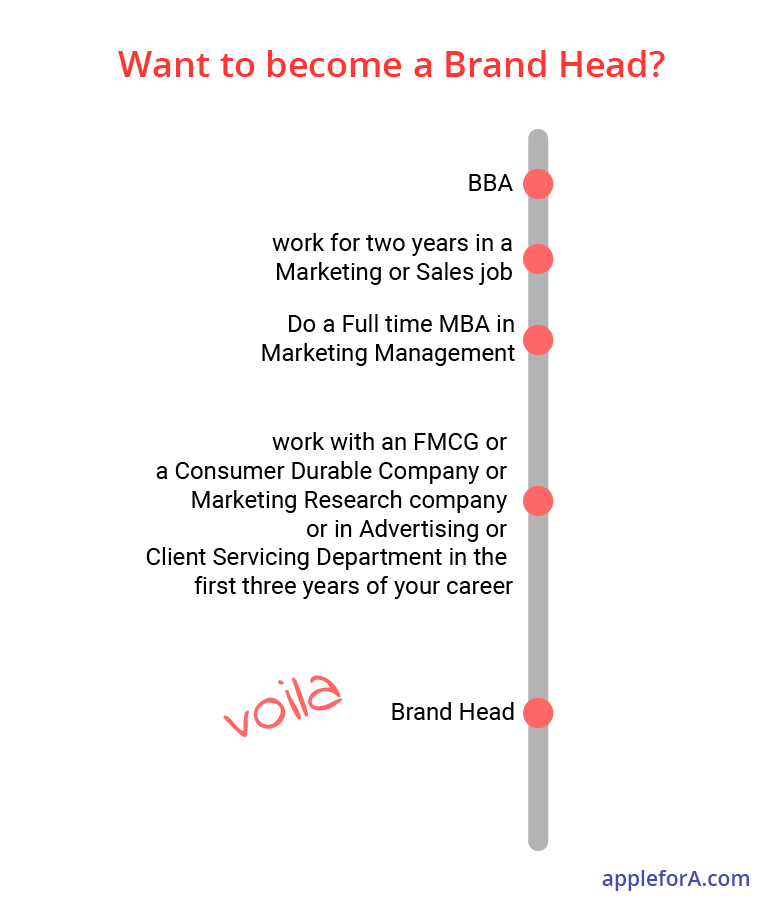 What motivated you to become a Branding Enthusiast ?
I always wanted to be a singer or a journalist. However, I was extremely active in extracurricular activities like public speaking, debating, acting, music and writing. More over I was excellent working in a team and leading them towards social initiatives.
I used to enjoy watching advertisements a lot. Subconsciously, there was a liking towards a promotion on TV –
What was being communicated.
How it was communicated.
How the characters in the promo were acting and expressing the communication they intended to pass on to the audience.
My gift of gab attracted me towards the areas where I can communicate creatively and present my ideas to a larger audience. Thus, I believe it helped me to do well in creative fields, advertising, teaching, training and sharing knowledge over a period of time.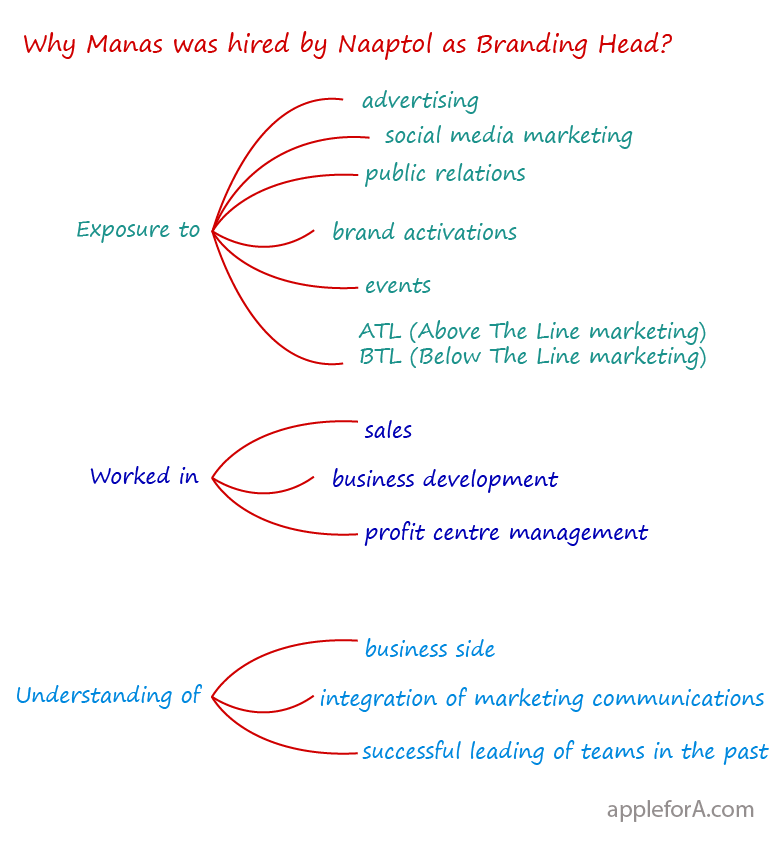 What do you do and how do you do it? Why life coaching?
I often used to get feedback that I can inspire people with my thoughts and beliefs. I am capable to extract best out of people around me and lead teams successfully and provoke others to give their best towards any task they are assigned. Therefore, Life Coaching appealed to me and thus I went for a ICF (International Coaching Federation) approved dual certification in NLP Practice & Life Coaching.
Daily I go and figure out:
How the brand looks like on different platforms.
What it's communicating through its events.
How the customers are reacting to our promises.
Is it as per the brand guidelines we have.
How several actions around the brand activities impacting the Brand Loyalty,Brand Trust & probes me to come out with solutions for consistent brand performance.
I speak to customers, other stakeholders in sales, operations, call centres, process, finance team and manage my team members who look after content, PR, brand alliances, affiliates, CRM (Customer relationship management), consumer insight, marketing promotions, marketing collaterals and facilitate smooth operation of the Brand overall.
What steps did you take to land in your present job?
I acquired the skills required to do well in this job, learned from past experiences in different geographies across the nation in different industries starting from Education, Training to Telecom, Advertising, Transport solution startup to a Home Shopping company and understood the nuances of all sub functions of Branding and Marketing as a whole.
Planning, implementation, project management, people management, how to handle pressure & take decisions instantly were the things I learned through the job.
The variety of roles in sales, business development, profit centre management, customer relationship training, media planning, brand activation on ground and social media management has given me a great exposure.
How is the actual career different from what you initially thought about it?
Some of the best ideas picked up by the management is the simplest ones and the ones which have had the ability to bring sales. It's not because the idea is more creatively different, instead it is out of the box.
When I was in my B School, I thought that Brand Managers will be seated in a glass cabin giving strategies to be implemented and others just follow it. However, once I joined I realised it's lot of hard work on ground and in the first three years of your career, you have to work on grassroot level, run around, learning from peer group, be hands on, on the job learning prepares you for a bigger role in future.
What things would you do differently in preparing for this career?
Read a lot about several marketing case studies, brand and their journey.
Think about how a consumer would be reacting to a communication on print, electronic or social medium.
Try to understand the diverse variety of behaviour patterns, habits and beliefs of the common men and how several brands are part of his or her daily life.
Do observe a lot, do more research, take part as an intern in lots of Marketing projects it can be as small as conducting a survey or being a promoter in an event or managing an event in your school, college or university. It will teach you about planning, implementation and execution in total. These qualities will help you sharpen your necessary skills further in future.
What do you love about your current role?
When a consumer reacts to a promotional campaign positively and creates desired perception in his or her mind, you feel like your contribution is worthwhile, it brings a smile on your face.
Pay package is good, my views are often valued when it comes to the Brand Life cycle, I get to learn lots about consumer behaviour insights, it's very exciting to work with people from diverse field and create something that helps the brand.
It teaches you a lot about how to work efficiently with people, leadership opportunities, project management skills that helps you in developing your life skills in general. Trust me, I learned a lot at work place which also applies in my personal life. People recognise you and look upto you for your suggestions and advice.
What are the challenges you face in your career?
You have to constantly upgrade yourself. A Marketer who don't know about Social Media Marketing and Digital Marketing today is redundant (unnecessary). Therefore the ones who are still believing in traditional Marketing are a liability and often don't get better opportunities.
You should know what's happening in your industry. Get updated about several technological innovations that creates impact, else you will be left behind and become history.
Stress at work is growing immensely, however better time management and having the right talent for suitable task is the key to success.
What type of branding professionals will be high in demand in the near future? And your future aspirations.
The Brand professionals who are having knowledge about Social and Digital Marketing along with the traditional Marketing would be paid more, respected more and will be desired more.
Future Aspirations:
I would love to be the CMO of a company and successfully help a Brand in its journey to reach its summit.
Can you please summarise your career journey?
+2  –  Science MPCB (Maths Physics Chemistry Biology)
B.Sc.,Chemistry (Hons)  –  SKCG College,Paralakhemundi, Berhampur University,Odisha
PGDBA/MBA(Marketing Management) – Asian Institute of Communication & Research,Mumbai
2004-2007  –  IMS Learning Resources Pvt., Limited
2007-2009  –  Professional QuizMaster, Trainer, Mentor at Career Launcher, Utkal University teaching Marketing, Advertising, Rural Marketing, Soft Skills Training, Corporate Training, Founder of MarchAhead & Quiz Connect.
2009-2011  –  Showroom Manager/Marketing Communication Manager, Tata Docomo
2011-2012  –  Manager, Times Response
2012-2014  –  Development Strategy Director, Social Rural Directions, RK Swamy BBDO
2014-2015  –  AGM, Brand Activation, CarDekho
2015-2016  –  Head, Crowd Sourcing, Brand Communication Integration, Zophop Technologies
2016-Present  –  Brand Head, Naaptol Home Shopping & Online Pvt., Ltd.
Other Activities:
MDP at IIM-A on Effective Communication at workplace with Men & Women, 2006
Dale Carnegie Train the Trainer Workshop, 2010
Conceptualised, Hosted 26 Episode TV Reality Quiz Show – Odisha Quiz League on MBC TV- Odia, 2012
A Life Coach certified by International Coaching Federation(ICF) & a certified NLP Practitioner, 2017
What sort of experiences helped prepare you most?
My first job gave me an opportunity to lead a profit centre which was extremely challenging where all my team members were elder to me though I was leading them as a boss. However, I learned a lot about how to manage team effectively.
My advertising, brand activation roles taught me about project management, market research, how to write a creative brief, how to find out consumer insights by understanding consumer behaviours, how a corporate client behaves usually, as well as negotiating skills, integration of communication effectively across TV, Print, Social Media.
The Sales exposure at Times of India taught me about Print Media and how they operate and relate intellectual property and generate business and revenue out of it.
My training, teaching, coaching experience improved my public speaking, storytelling ability and how to provoke people and extract the best out of them by making them believe in their abilities.
What are the skills and education required to be a Branding professional in 2020?
Education:
MICA-Ahmedabad, SIBM-Pune, MBAs in IIM (ABCKLI) the first Six IIMs, FMS New Delhi or ISB Hyderabad in Marketing Management or Advertising/Communications Management is ideal.
Skills:
For Media Planning & Buying you need to be good at
Numerical Ability (Maths & Stats)
Visualisation & Creativity
Performing Arts
Presentation Skills
Gift of gab
Written and Oral communication in English
Analytical Ability & Data Interpretation
I am 17 and I am planning for a similar career path like yours, what advice you have for me?
Do your BBA, and work for two years in a Marketing or Sales job.
Do a Full time MBA in Marketing Management, and work with an FMCG or a Consumer Durable Company or Marketing Research company or in Advertising or Client Servicing Department in the first three years of your career.
What are some alternate career options for a Marketing Management Graduate?
Marketing Executive
Research Executive
Brand Executive
Event Management Executive
Brand Activations Operations Executive
Marketing Operations Executive
Media Planner
Media Buying Executive
CRM Data Analyst Executive
Executive Assistant to CMO/CEO
Public Relations Executive
Corporate Communications Executive
Why do you think your current company hired you?
I was hired because of my exposure in advertising, public relations, ATL (Above The Line marketing), BTL (Below The Line marketing), brand activations, events, social media marketing and simultaneously working in sales, business development, profit centre management.
Along with this my understanding of business side and seamless integration of Marketing Communications across different platforms, as well as how to work under pressure and successful leading of teams in the past.
Who do you think should take up this career choice?
Many a times you discover certain skillsets accidentally and thus, you have to first make yourself aware about it.
As a person if you have the below mentioned abilities you should certainly think about going into a career in Marketing & Branding.
good creative bend of mind
good organising skills
excellent at teamwork
planning
implementation
analytical ability
good written and oral communication skills
a person who love challenging environments
good people management skills
An MBA in Business Management & specialisation in advertising, marketing will be required for understanding the basics of it and help in acquiring the domain knowledge required for it.
Any recommended resources for students who are interested in Branding?
What do you think everyone leaving higher secondary school should know especially those who want to be in Branding?
Do internship with related industries or corporates.
Keep Learning, read lots of books and magazines.
Attend guest lectures by CMOs, industry leaders who are Brand Custodians, enhance business awareness, take part in business quizzes, participate in social work etc.
During your leisure time, improve your organising skills by taking responsibilities of college, university events, improve your public speaking and presentation skills.
What was the happiest moment in your career till date?
When a student came with a packet of sweets and touched my feet and hugged and told me that, "Sir! I got through IIM-A & thanks for guiding me in fulfilling my dream and always making me belief that I can do it during difficult times".
What is your purpose?
My purpose is to co-create value & inspire people and make them believe in their true potential always.
Energy, Enthusiasm, Passion, Honesty, Integrity and Commitment towards work drives me to march ahead in life.
I had done numerous mistakes, learned from it and shared the experience with thousands I interacted. I have shared what not to do in personal and professional life, inspired and motivated people to give their best always.
Any final messages?
Keep Learning always.
Goals remain wishful thinking until galvanised by effective planning,total accountability & tight timelines.
Hope is the only dope one has during difficulties.
Belief takes us closer to the opportunities and away from the obstacles.
Be an example of passion and patience, Success will embrace you certainly.

Do have a Coach who keep provoking you to give your best consistently throughout your Life.

Leave your enduring legacy behind.
---
Thanks for reading! 🙂 If you enjoyed this article, leaving your 
comment 

below would mean a lot to me and it helps other people see the story. And you can say hello to us at 

hello@applefora.com
If any of your friend is considering a career in a similar area 
share 

this with him/her.
You can 
read 

more real and inspiring (not really typical motivational stuff) career stories here.