Love what you do, do what you love
And never stop!
Let me introduce Eben Aquila, an artist living in Milan, who is doing his Masters in Interior Design.
I came across an art work of Eben, an amazing piece of art. But that was not the only thing which made me to interview him. He spent 550+ hours for that work. That is like 23 days straight if there were no breaks. It's time to recognize artists like Eben. Artists too have ambitions in life.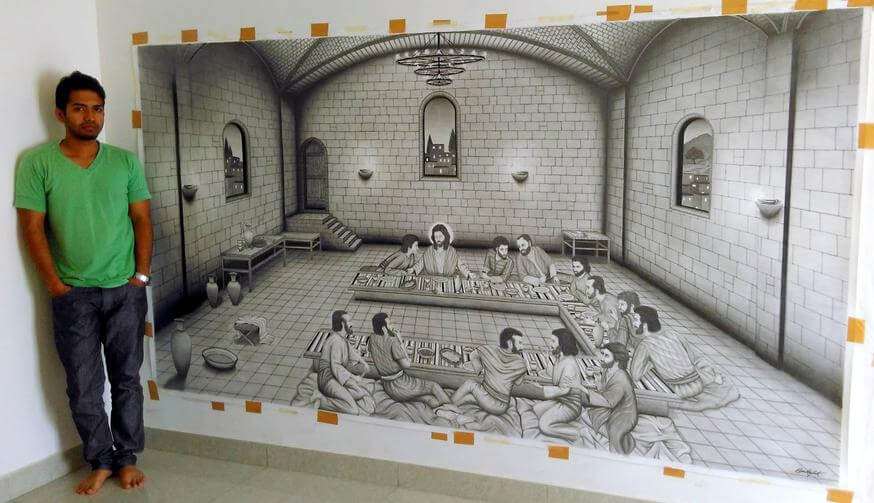 Who is an Artist and Interior Designer?
According to me, an Artist is a person who has a creative mind, acquired skills and a desire to create beauty to express something.
An Interior Designer is one who possesses the above mentioned skills along with the desire to make life beautiful and easier.
How did you teach yourself art?
There was no routine for me to learn art.
I was indeed blessed to have those artistic skills within me. But yes, I had to practice quite a bit to do what I am doing now. Practice was nothing formal and organised. I just kept drawing whenever and whatever I could and always trying to beat my last work. That's how I'm still learning art.
What motivated you to choose Interior Design after B.Com?
B.Com wasn't really my choice, but I had to do it anyway because of the pressure from the family. Interior Design to me was something I was doing even while I studied B.Com. So I'm here to hone my skills.
Why did you choose NABA for masters?
I chose NABA because:
it is one of the best for design
located in Milan, the fashion and design capital of the world
the quality of exposure is tremendous!
But I think, whichever good college you are into, until you put the effort you cannot make the difference.
What steps did you take to secure a position at NABA?
The university demanded me to submit a series of projects, as well as test my skills in planning, design and software proficiency. To do all these, I had to restructure and organise a few things which I had been doing because the methods I was following were different from that of the university.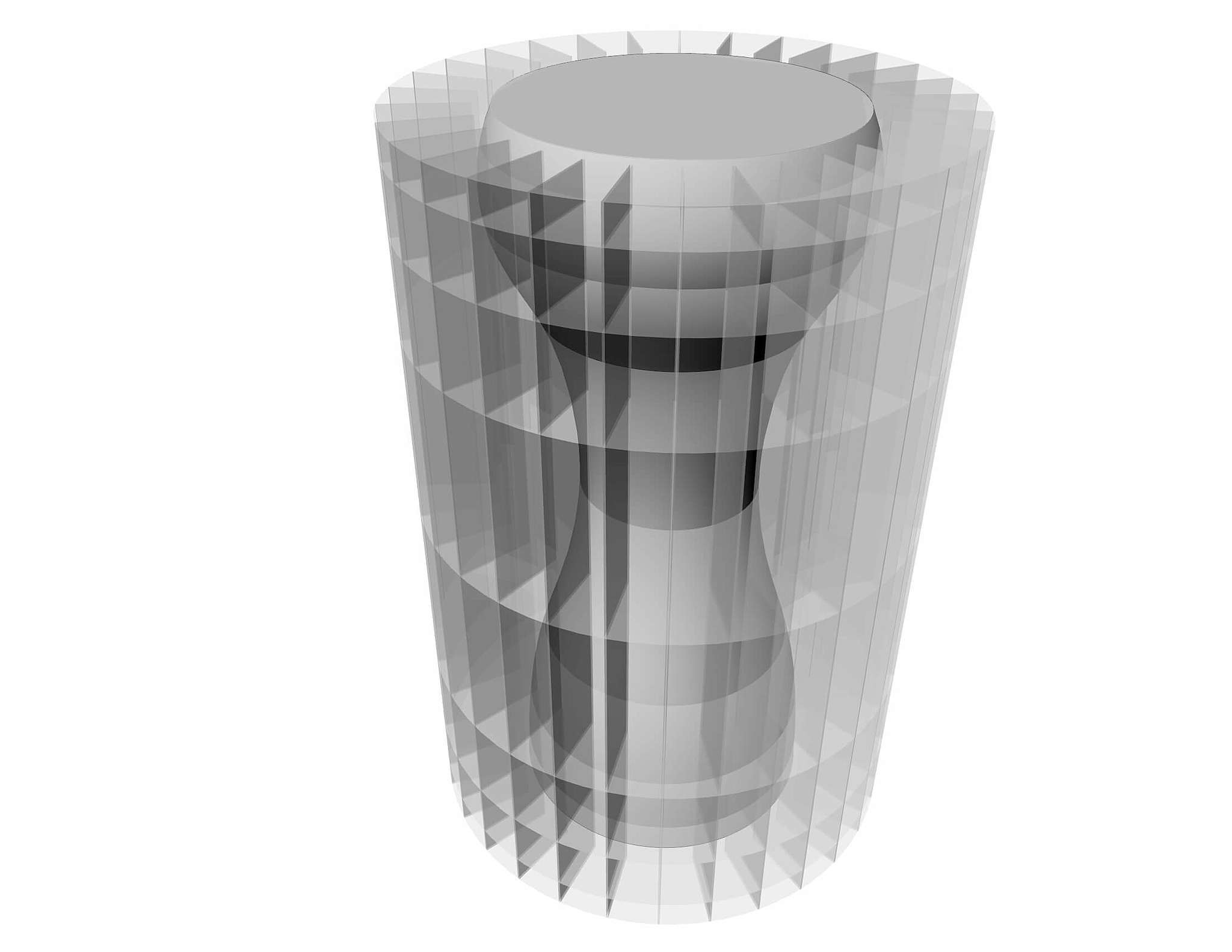 What do you do and how do you do it?
My day starts when I wake up by 7am. Followed by my usual routines such as work out, cook breakfast and lunch and then head to my classes from 9am-6pm (weekdays). After 6, I work on my projects and assignments, sometimes hang out with friends, cook dinner, eat while watching T.V., and go to sleep by midnight.
During weekends I have more time for myself. I create new artworks, travel around, learn Italian, learn something new in cooking. Yes, you got it right I am very passionate about cooking. I try out different cooking techniques, new ingredients, cooking methods and explore new cultures.
What do you love about your course?
Multinational classroom
Opportunity to learn new things everyday – due to variety of cultures
Intense course – demanding a lot of work
Being under pressure, brings the best out of me
Therefore, it's a perfect environment for me.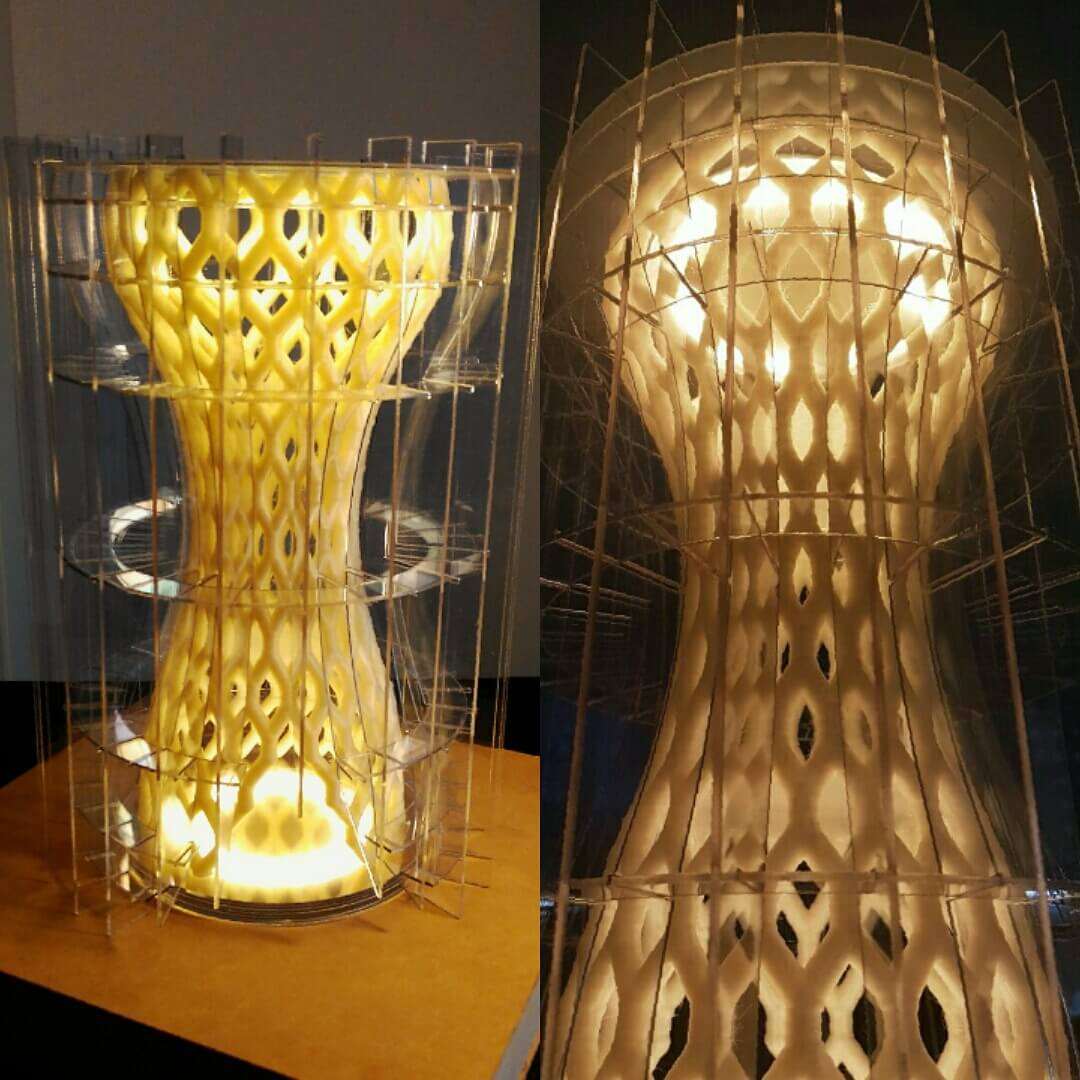 What are the challenges you have faced so far?
The biggest one would be the lack of financial resources. Studying in Milan is an expensive affair, so I had to save up every possible penny I could (which means my social life struggled and still does).
In India, if you are an artist, it's really hard to get things going.
It is because people consider you "unemployed" and "easy going". In reality the combination of two is a total disaster. Because of this mentality people do not take you seriously. They think making art is a hobby or it's for people who are old and under the influence of alcohol and drugs. Thus, they believe artists do not have any drive or ambition in life.
How do you like to spend your free time?
Exploring Milan by foot, learning new dishes to cook, watching YouTube videos, series, listening to music.
Many who follow their 'passion' towards arts, fail when it comes to making it a paying career. Why do think it is happening? How are you different?
Its important to follow your passion. But to earn a living out of your passion is extremely challenging. In order to do that, you have to come up with extraordinary and challenging techniques and choose to tread an unusual path. Always be persistent and never give up in spite of all the failures.
People fail in art because of various reasons, here are few I personally know of:
Too focused on making and selling art at the same time
It's a tricky job and consumes a lot of time and money, both of which you have very little. Financially and mentally drains you leaving you broke and depressed. Finally, fueling the stereotype of artists in India, such as dependent on alcohol or drugs for relief.
It may sound awesome to be an artist. But, being an artist is certainly not a job where you have a lot of free time. So if you are a person who tend to procrastinate (postponed) things, it won't really get you anywhere. I still battle the action of procrastinating things, believe me it's a tough fight.
Creating beautiful artworks won't get you anywhere, if you don't know how to market them. So talking to people and having the skills to do so is very important to get a contract/commission and also to make your presence known.
Setting enormous targets initially
Aiming high is good but too high will only leave you on the floor depressed. Setting small targets and achieving those is what keeps you going in terms of difficulty. Its always advisable to climbing up the ladder slowly. Therefore, achieve small targets and gradually move onto bigger ones.
Opposition from family and friends.

No passive or alternative income to keep you going.

Not being passionate enough to endure the hardships and get to the other side.
I could go on and on as there are plenty of reasons why people fail in terms of art. I just stated the most important.
Being an artist to earn a living is no child's play
What made me different is that:
Belief that I can do stuff
Started catering to the needs of the people in terms of art.
Started off by creating portraits on demand. As portraits have a higher chance for receiving a commission than an art piece.
Gradually started having art shows (not in galleries) in unconventional spaces like lobbies of luxury apartments.
Had more sales and saved a ton of money. (Proud to be a businessman​ and an artist at the same time)
Teach art and design interior spaces for an extra income.
All these activities brought me freedom to do what I love.
Listing only a few things because there are a lot of things I do which creates difference in my life.
What things would you do differently in preparing for this course?
I wish I knew and practiced some of the design software. The course fits me fine because this is what I love to do. So no problem there.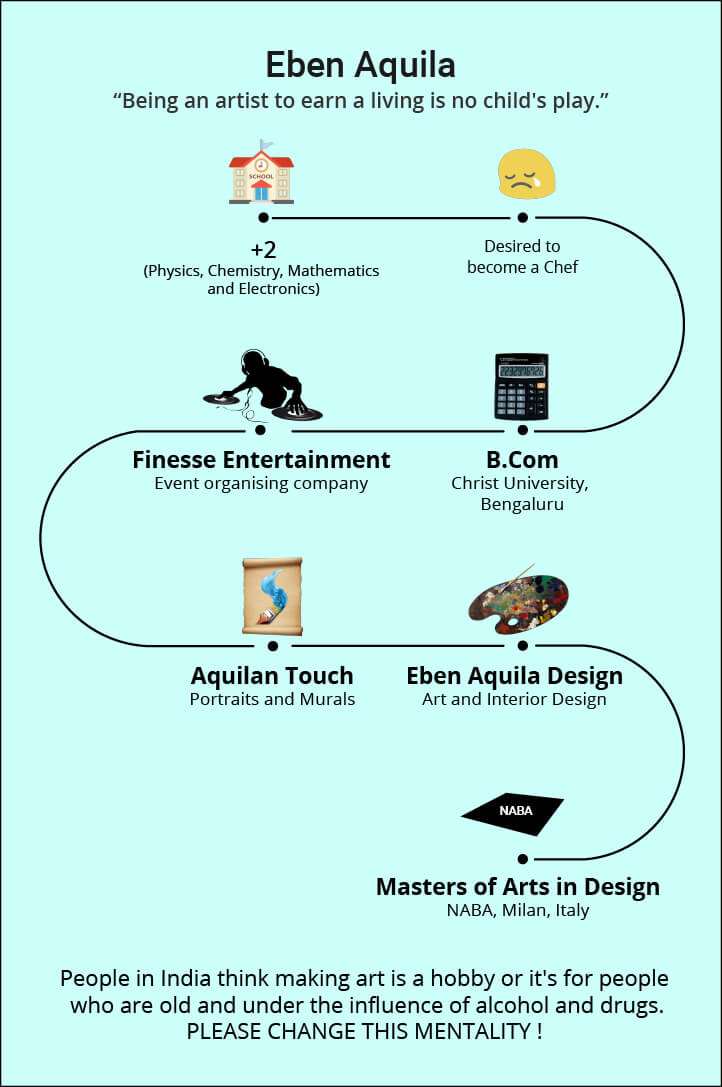 My future plan is to have my own studio here in Milan and be one of the best artist and interior designers. Open up a restaurant as well.
What sort of experiences helped prepare you most?
As I have been exposed to different streams and their styles, this has certainly taught me a lot in terms of experience. Lack of economic resources helped me to prepare the most. I'm shaped the way I am because of it.
What are the skills and education required to be an Interior Designer?
The skills I would recommend to be an Interior Designer are:
Creative mind (95%)
Communication (90%)
Spatial sense (80%)
Design Software (70%)
Sketching (70%)
Current Affairs in the field of design (60%)
Math (50%)
Cost Accounting (50%)
What are some alternate career options for an Artist? 
Some of the options are:
Illustrator
Art Teacher
Art Blogger
What is the future of an Interior Designer?
As long as we live in houses and work in offices, there will be a need for an interior designer.
My aspirations are to create futuristic living spaces with a heavy influence of nature. Therefore, create spaces that leaves a mark on you after visiting/living/working in one.
How do I know if Interior Designing is for me?
Interior Design is a perfect fit for you, if you
are a creative person or acquired such skills with time
can visualise some interior/exterior space or a piece of furniture without it existing physically or even some interior/exterior space
are good at sketching
are fascinated about learning new materials
have a passion to make spaces beautiful
are good with interpersonal skills
You can learn a lot about being an interior designer these days through the internet, T.V shows, magazines, etc.
Ask yourself the question,
Whether you will be able to design spaces for people?
Would you love doing that?
Most importantly I would say
Choose something that makes you happy.

Choose something that you really love to do! Money would come to you as and when you get good at what you do. So don't choose a career just because it pays well, you do not want to end up in a horrific state where you are paid truckloads but have no life (like most of the software engineers these days)
What do you think everyone leaving higher secondary school should know?
Most importantly, know what and how exactly you want your life to be, what you would like to have, where you would like to be and what you like to do.
This was one of the mistakes I made, though I had a vague idea as to what I wanted to do with my life but it wasn't specific or detailed enough.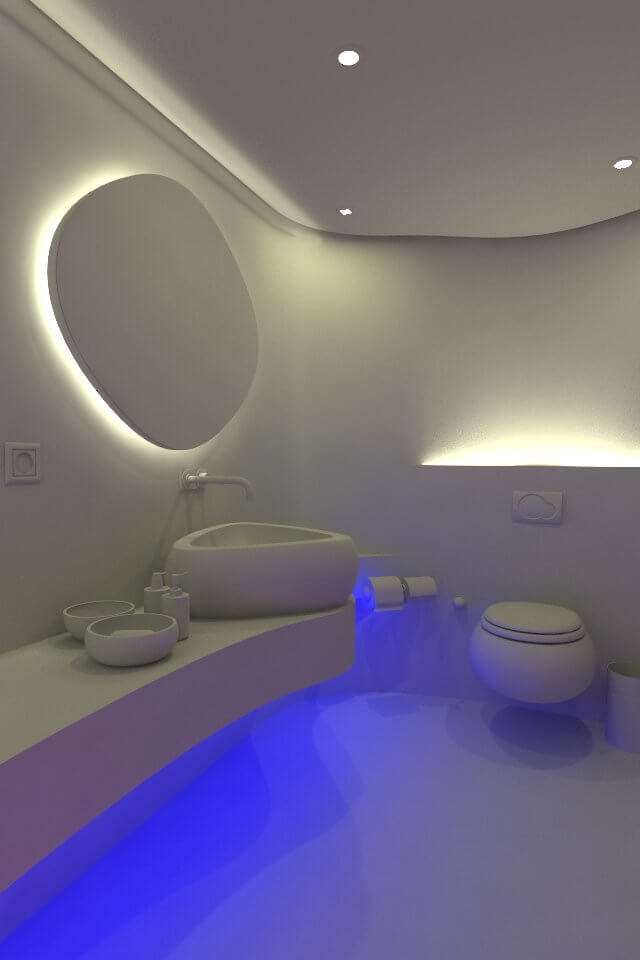 Any recommended resources for an aspiring Interior Designer?
Magazines:
Websites: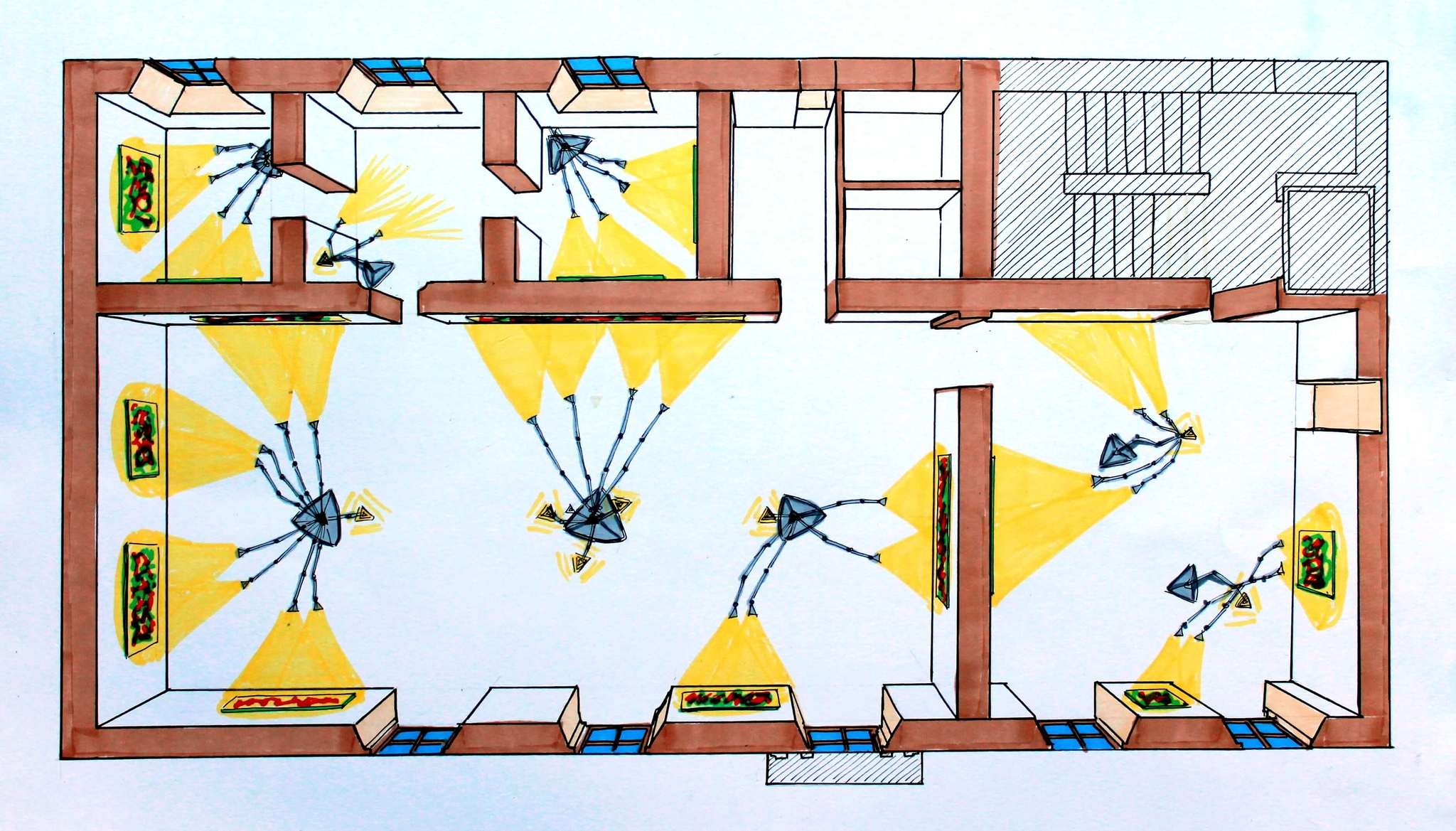 ---
Get over procrastination (delaying or postponing), being lazy, pessimistic and work your ass off!
Persistence is the key to everything. Keep doing whatever you love until you are successful.
---
If you are planning to make a career out of your passion read these two articles we have wrote for you.
---
Thanks for reading! 🙂 If you enjoyed this article, leaving a 
comment 

below would mean a lot to me and it helps other people see the story.
If any of your friend is considering a career in a similar area 
share 

this with him/her.
You can
read

more real career stories here.